NEW Infinitii CSO Forecaster
---
Overflows are coming. We know when and where.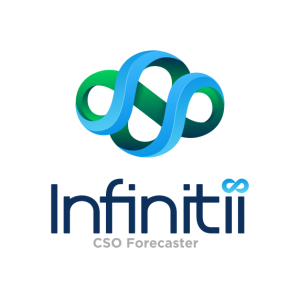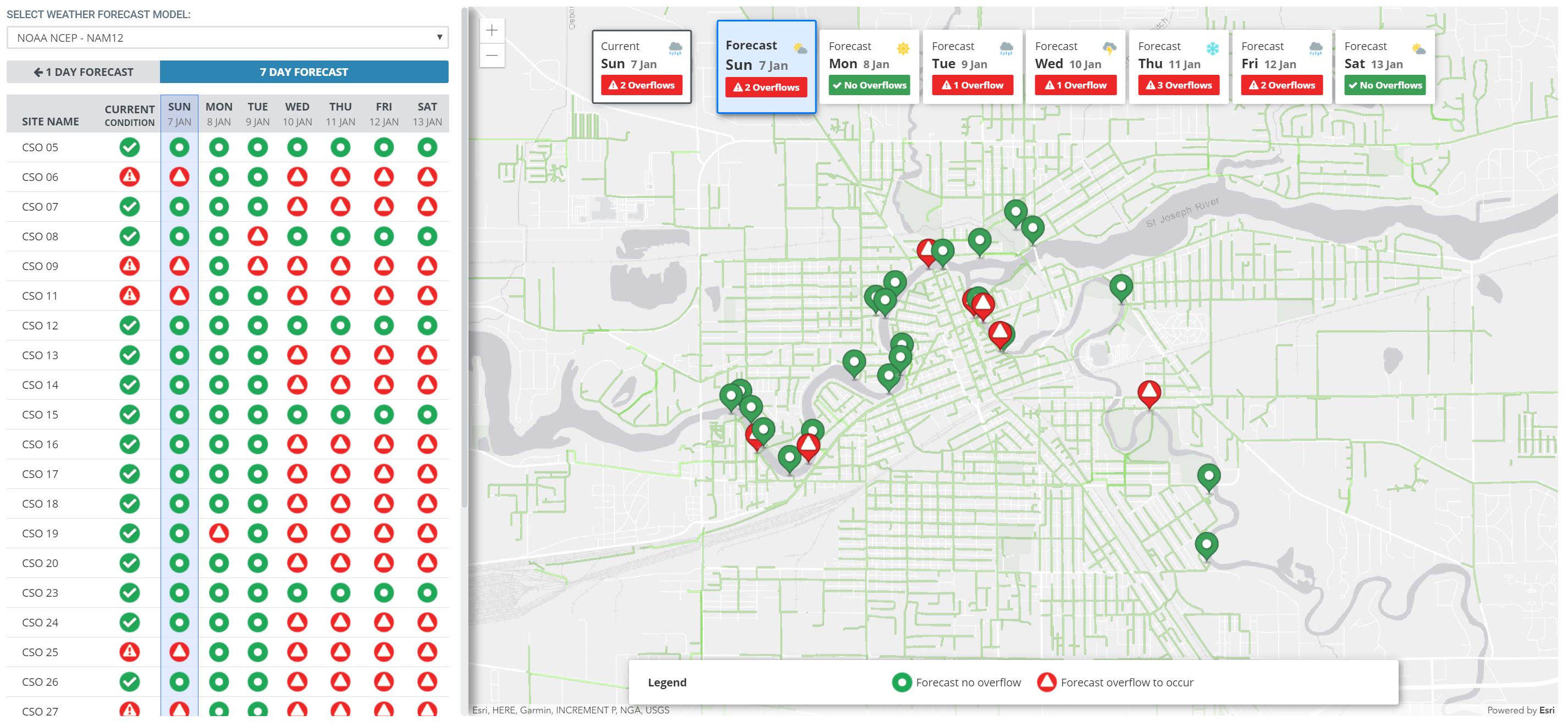 Infinitii CSO Forecaster by FlowWorks – the first forecasting tool specifically for Combined Sewer Systems.
Infinitii CSO Forecaster uses GIS-based maps, Machine Learning, and up to eight discrete weather models to identify when and where collection system overflows will take place up to seven days in advance.
With Infinitii CSO Forecaster you can:
Visualize
Visually identify predicted overflows on a GIS-based map
Drill Down
Drill down into the underlying data
Analyze
Compare overflow predictions based on multiple weather forecast models